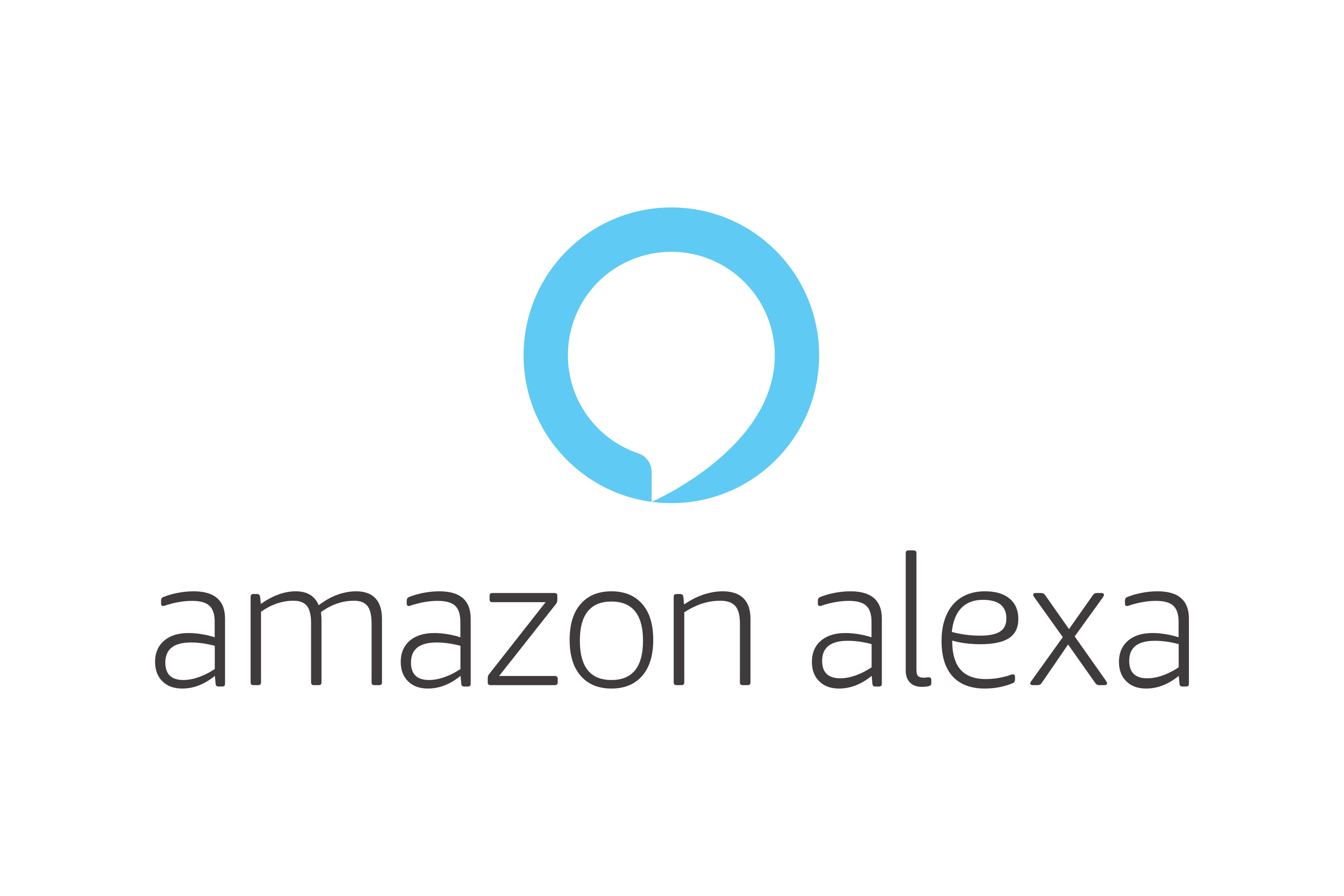 There's a new way to listen to Magic 100.9 and Kdixie on Alexa
Just say:
"Alexa, Launch Alexandria's Magic 100.9"
or
"Alexa, Launch Alexandria's Kdixie"
You may need to download the new skill from Alexa. Need help please call 318-419-9305
3 ways to SAVE on Halloween, Thanksgiving & Christmas in 2022. https://rss.art19.com/episodes/08eecd97-225a-40df-ae29-de70ab8a6c2d.mp3
---
What scary movie stayed with you your whole life??????? What NOT to say when you meet a friend's new spouse. Jon Snow may know NOTHING, but we know plenty about the new HBO series SNOW. https://...
---
Sports Schedule
Thursday 9/29
Dolphins @ Bengals 7p 94.7 ESPN / 1410 ESPN
LSU Coach's Show 7p 96.9 KZMZ / 970am- 104.9fm KSYL
Friday 9/30
Astros vs TBD 6:40p 94.7 ESPN / 1410 ESPN
Saturday 10/01
Alabama @ Arkansas 2p 94.7 ESPN / 1410 ESPN (((NEW On Schedule)))
LSU @ Auburn TBD 96.9 KZMZ / 970am- 104.9fm KSYL
Sunday 10/2
Saints vs Vikings (In London) 6:30a 96.9 KZMZ
Commanders @ Cowboys 11:30a 94.7 ESPN / 1410 ESPN
Broncos @ Raiders 2:45p 94.7 ESPN / 1410 ESPN
Chiefs @ Buccaneers 6:30p 94.7 ESPN / 1410 ESPN
Monday 10/3
Tiger Talk 4 – 6p 96.9 KZMZ
Rams @ 49ers 6:30p 94.7 ESPN / 1410 ESPN
Tuesday 10/4
Astros vs Philadelphia 640p 94.7 ESPN / 1410 ESPN
Thursday 10/06
Colts @ Broncos 7p 94.7 ESPN / 1410 ESPN
LSU Coach's Show 7p 96.9 KZMZ / 970am- 104.9fm KSYL
Saturday 10/08
LSU vs Tennessee 4p 96.9 KZMZ / 970am- 104.9fm KSYL
LA Tech vs UTEP 4:30p 94.7 ESPN / 1410 ESPN
Sunday 10/09
Saints vs Seahawks 10a 96.9 KZMZ
Bengals @ Ravens 6:30p 94.7 ESPN / 1410 ESPN
Monday 10/10
Tiger Talk 4 – 6p 96.9 KZMZ
Raiders @ Chiefs 6:30p 94.7 ESPN / 1410 ESPN
Thursday 10/13
Commanders @ Bears 7p 94.7 ESPN / 1410 ESPN
LSU Coach's Show 7p 96.9 KZMZ / 970am- 104.9fm KSYL
Concert & Entertainment Calendar
Raising Cane's River Center
275 South River Road
Baton Rouge, LA 70802
The Natchez Bluff
500 N Broadway St
Natchez, MS 39120
Heymann Performing Arts Center
1373 S. College RD
Lafayette, LA 70503
Grand Event Center - Golden Nugget Lake Charles
2550 Golden Nugget Blvd
Lake Charles, LA 70601
Coughlin-Saunders Performing Arts Center
1202 3rd Street
Alexandria, LA 71301
Reba McEntire with Terri Clark
Cajundome
444 Cajundome Blvd.
Lafayette, LA 70506